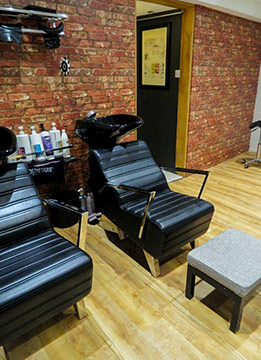 Lycon is a unique and prestigious product which works by wrapping around the hair and not sticking to the skin.
When the wax is removed it pulls from the very root of the hair follicle removing the dermal-papilla. This will help prevent hair breakage, in-grown hairs, bruising and redness often associated with other waxes.
Amazingly it will remove short, stubborn hairs as short as 1mm! The after care lotions and and oils leave the skin glowing, healthy and rejuvenated.
Eyebrow Shape £12
Threading available (Amie and Nicole only)
Lip £10
Chin £10
Lip and chin £17
Half leg £23
Full leg £30
Underarm £15
Forearm £20
Bikini £20
Extended bikini £25
Brazilian £35
Hollywood £35
Back Wax £30
Chest Wax £30