Using the beautiful Essie, Artistic and CND Shellac products, we offer a number of different treatments guaranteed to suit your needs.
All our products and services are deeply pampering and perfect for amazing results.
Shellac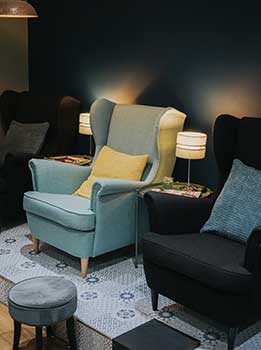 Discover the very best in chip free gel polish! With over 200 colours to choose from and new colours arriving every season, we are proud to offer Shellac to our clients.
Bio Sculpture
Bio Sculpture gel can either be applied as an overlay onto natural nails or as an extension should you want longer nails. The Bio Sculpture gel is strong, flexible and last up to 3 weeks. When required you have the option of an infill.
---
Full set of Bio Gel extensions - £50.00
Full set of bio Gel overlays - £40.00
Bio Gel Colour Infills - £35.00
Bio Gel French Infills - £40.00
Bio Gel Infills clear & polish - £35.00
Bio Gel Infills & shellac/Artistic - £45.00
Gel Removal - £10.00
Full Set of Acrylic nail extensions - £45.00
Acrylic Infills - £35.00
Repair (per nail) - £5.00
File and polish hands - £17.50
Express Manicure - £23.50
French Manicure - £26.00
Luxury Manicure - £32.50
Polish only - £12.00
Shellac hands - £30.00
Shellac with removal - £35.00
Shellac removal only - £5.00
File and polish feet - £17.50
Express Pedicure - £28.50
Luxury Pedicure - £37.50
Shellac on toes - £30
Shellac with removal - £35
Polish only - £12
Shellac and mini pedicure - £38.50
Shellac, mini pedicure and removal - £43.50
Removal Shellac only - £5.00