Tinting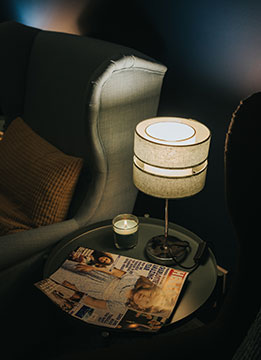 District offers eyelash an eyebrow tinting, mixed to match your individual colouring. All Clients must have a patch test 24 hours prior to treatment - this is really important.
Eyelash Perming
Applied by a fully qualified Beautician to achieve the perfect natural flutter, eyelash perming is designed to create a natural curl.
Threading
Threading is an ancient method of hair removal originating in India. This method is a fast and precise way of removing facial hair, it works especially well on eyebrows giving great definition! Make sure to book Nicole for this!
Eyebrow tint -                £12.00
Eyebrow threading -     £12.00
Eyelash tint -                   £17.00 (24 hours patch test for all new clients)
Eyelash tint and perming - £37.00