Tinting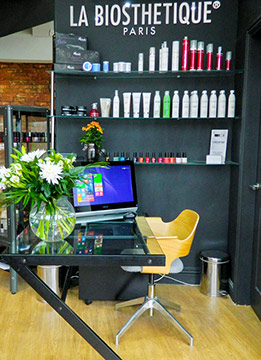 District offers eyelash an eyebrow tinting, mixed to match your individual colouring. All Clients must have a patch test 24 hours prior to treatment.
Eyelash Perming
Applied by a fully qualified Beautician to achieve the perfect natural flutter, eyelash perming is designed to create a natural curl.
Threading
Threading is an ancient method of hair removal originating in India. This method is a fast and precise way of removing facial hair, it works especially well on eyebrows giving great definition!
Bitty Brows
This treatment involves tinting the the eyebrow to the desired colour to create depth. The next step is to shape the eyebrow to suit the clients face shape using a combination of waxing, threading, tweezing and trimming. Finally a mineral makeup is applied to your new brows to create high definition and fill in any gaps. The result, 'new glam brows'.
Eyebrow tint -                £12.00
Eyebrow threading -     £12.00
Bitty Brows -                   £25.00
Eyelash tint -                   £17.00
Eyelash tint and perm - £30.00
*Eye Package: Includes brow tint, brow shape, eyelash tint & eyelash perm for £45*